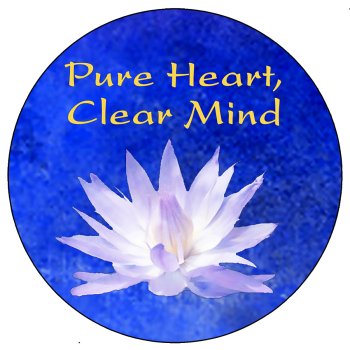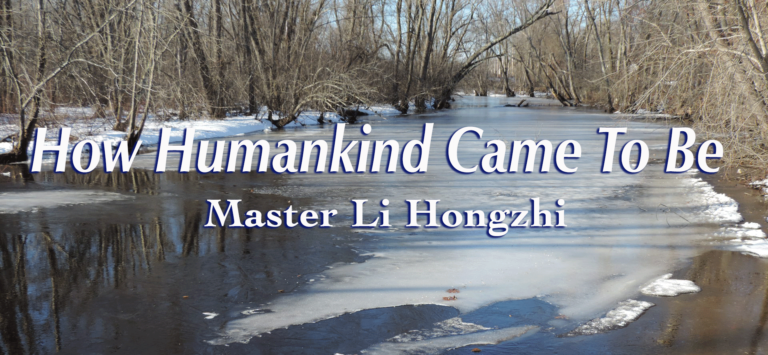 Falun Dafa, a.k.a. Falun Gong, was introduced to the public in China in 1992. It caught on like wildfire, spreading across mainland China and then overseas beginning in 1996. Today, over 100 million Falun Dafa practitioners can be found in over 80 countries around the world. 
   There has been very little accurate news about Falun Dafa from any of the major media since the Chinese Communist Party's launch of a massive crackdown on the practice that started on July 20, 1999. The persecution of Falun Dafa continues on a genocidal scale to this day. 
   Pure Heart, Clear Mind was launched in 2005 by a few Falun Dafa practitioners in the U.S.A. as a cable television show. At the heart of its programming, PHCM featured interviews with Dafa practitioners as well an accurate news review of the practice and instruction on the Falun Dafa exercises. 
   Our Mission – to introduce the high-level practice of Falun Dafa to the world – remains intact. We hope our viewers will come away from this website with an insightful overview of what goes on in the lives of Dafa practitioners around the world as they embrace Truthfulness-Compassion-Forbearance in their daily lives.
This video is a tribute to the countless adherents worldwide of the spiritual practice Falun Dafa (aka Falun Gong). 6:34 min.
This video is a tribute to Gao Rongrong who was tortured to death by the Chinese Communist Party for her beliefs. 1:55 min.
A closer look into the five Dafa Exercises. 5:38 min.
An anecdote about Hakuin Ekaku, a highly esteemed Japanese Zen master.  2:35 min.
Truth Be Told: the Practice
This section of our website features select stories of Dafa practitioners and their accomplishments. Each practitioner, in his or her own way, is assimilating to Truthfulness-Compassion-Forbearance in today's society. We refresh this section on a regular basis, so be sure to visit us from time to time to see what's new.
This month's feature story takes a look at how a young woman turned around her feelings of disillusionment with life.
Truth Be Told: the Persecution
For over 23 years, the Chinese Communist Party (CCP) has been severely persecuting the practitioners of Falun Dafa in an attempt to wipe out this peaceful spiritual practice. 
The nature and scope of this persecution is relatively underexposed and under-reported by major media around the world. Falun Dafa practitioners have consistently avoided violence as an option to push back and expose the CCP, focusing instead on using peaceful avenues like this website to have their voices heard.
This link takes us to a video from FaluninfoTV that exposes the CCP's forced organ harvesting.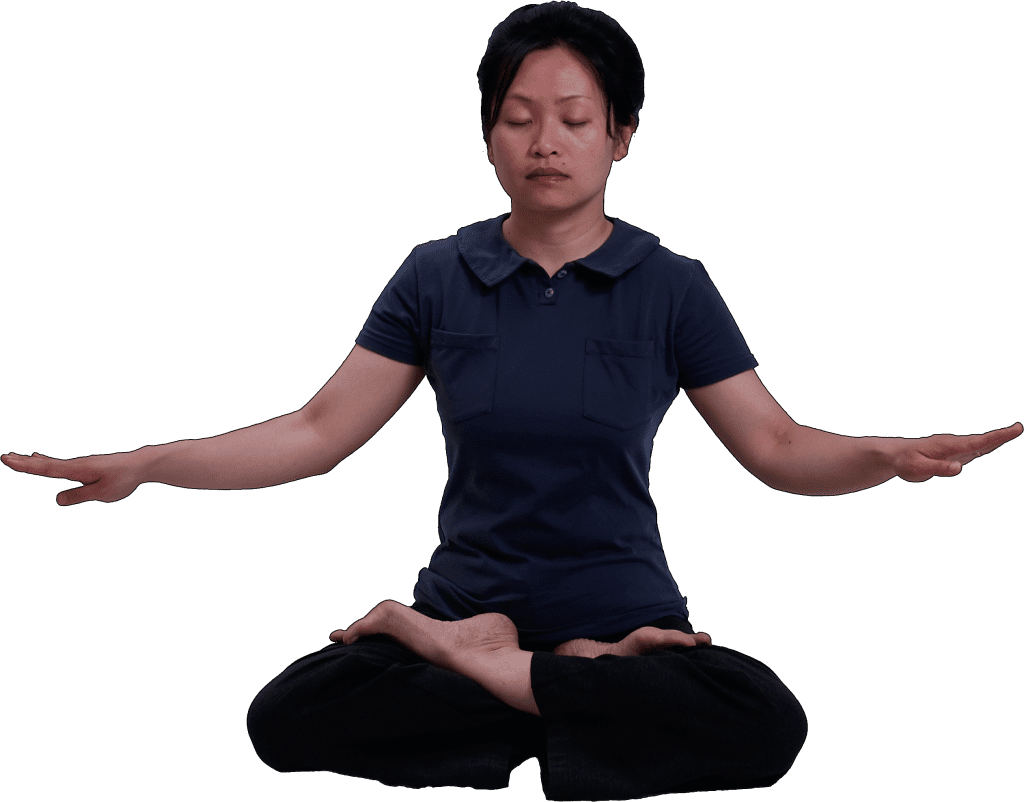 Falun Dafa is an ancient cultivation practice for improving mind and body. It is practiced at all levels of society by people of all ages who incorporate the cosmic principle of Truthfulness-Compassion-Forbearance in their daily lives. The practice includes four gentle, easy-to-learn exercises and a sitting meditation.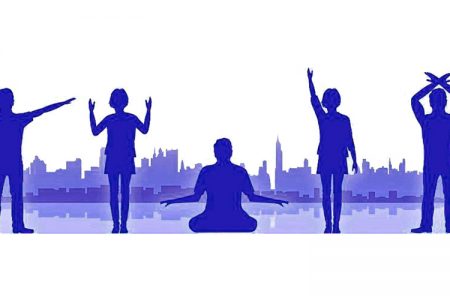 The practice component of Falun Dafa refers to the five gentle yet powerful exercises. There is no mind intent or mantras involved. The exercise requires all energy channels in the body to be opened up at the outset, enabling practitioners to immediately practice at a high level. 
Falun Dafa was originally taught in China by Mr. Li Hongzhi, the practice's teacher (or "master," in keeping with Asian tradition). The main teachings of Falun Dafa are contained in the book Zhuan Falun. Click on the button below to read a free copy of this nine-lecture text.
Falundafa.org is an excellent and practical resource  website for learning about the basics of the high-level qigong practice of Falun Dafa. It contains a wealth of announcements, books and writings, video & audio files, and local contacts. 
Perhaps the most comprehensive source of information on the development and history of Falun Dafa is faluninfo.net. This is also an excellent go-to site for a detailed and in-depth study of the ongoing persecution of this peaceful practice.